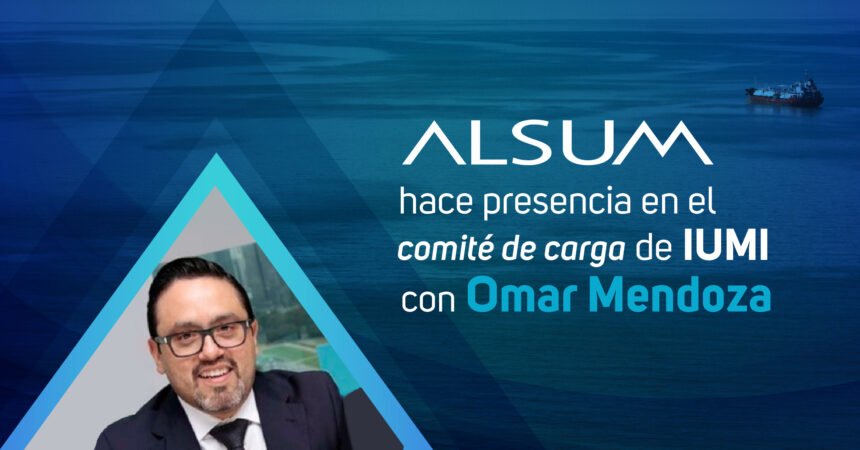 ALSUM participates in the IUMI Cargo Committee
International Union of Maritime Insurers (IUMI), was founded in 1874 as a non-profit association for the purpose of protecting, safeguard and promote the interests of maritime insurers and all types of transport insurance. This partnership, which currently brings together more than 40 insurance and reinsurance associations from across the globe, has been an essential space for discussing and exchanging ideas, information and statistics of common interest to marine insurers.
In June 2019, ALSUM was accepted as an affiliate association to the IUMI which now allows it to have a presence on its Cargo Committee, working group made up of cargo insurance professionals from all continents that is responsible for monitoring the key issues that impact this branch of marine insurance worldwide and works to raise awareness and promote intellectual leadership according to IUMI's vision and mission.
Among the excellent candidates who applied to represent ALSUM before the IUMI Cargo Committee, the Board of Directors chose Omar Mendoza to weigh his outstanding professional career, his remarkable academic preparation and his commitment to our Association.
Omar is a Mechanical Engineer and has over 20 years of experience as a Marine subscriber. He has master's degrees in Administration, Negotiation, Marketing and Coaching among other postgraduate studies. At the Institutes he obtained CPCU certification and is an Associate in Reinsurance. He teaches at the Autonomous Technological Institute of Mexico on various insurance topics.
We appreciate Engineer Mendoza for his willingness to represent ALSUM and we predict that he will leave the name of Latin America very high.