Present and statistics of the marine insurance and its environment.
ALSUM searches, filters, summarizes and publishes the most relevant news of the marine insurance industry and its environment. It also collects and consolidates insurance statistics in Latin America and the economic variables that explain its behavior.
ALSUM permanently makes polls to monitor the perception of underwriters and the performance of critical areas of the marine insurance business. ALSUM exchanges information with the International Union of Marine Underwriters (IUMI), which allows its users to also have the most relevant contents and statistics of the world market.
Our production of information and documents are of great interest to the Latin American marine sector. As an affiliate you can benefit from content such as:
– Transportation Insurance Manual
– Technical Documents
– ALSUM Magazine
– Figures of the Latin American Market
– Newsletters
– Cargo Handbook
ALSUM also provides the most complete directory of marine insurance underwriters, brokers and providers in Latin America and daily reports on the news of its community (publications, awards, events, launches) from Mexico to Argentina, including Brazil.
ALSUM offers to its affiliates a complete agenda of academic activities in different formats: cycles of short virtual updating seminars, presented by the most suitable and reputable speakers located anywhere in the world. E-Learning courses with approval certificate to learn from the business, improve performance or specialize.
Practice workshops and underwriting games, where affiliates can test their knowledge in real cases or in complete simulations.
– E learning of Cargo
– E learning of Hull
– Diplomat of senior management. Coming soon
– Courses on demand. Structuring, design and development of training programs for courses tailor made to the needs of our affiliates InHouse or Virtual.
More information:  juan.avella@alsum.co
A great community at the service of all
The academic platform and the training spaces that ALSUM produces are an excellent opportunity to strengthen or expand the network of contacts.
The different events of the Association such as the Conference or the Seminars become an important networking space to do business, exchange information and generally consolidate the Latin American network of actors involved in marine insurance.
ALSUM's network of contacts will facilitate strategic alliances, the transfer of knowledge and the exploration of new markets.
– Latin American Conference of Marine Insurance
– Assemblies
– Technical Committees
– Seminars 
– Affiliates Directory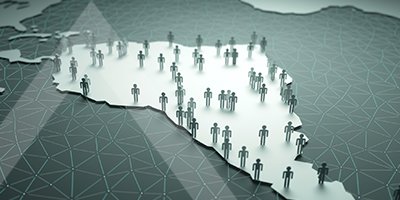 The academic platform and the training spaces generated by ALSUM are an excellent opportunity to strengthen or expand the network of contacts.
-Conferences
-Assemblies
-Committees
-Seminars
-Affiliates Directory