The global reinsurance sector will not earn its capital cost in 2020: S&P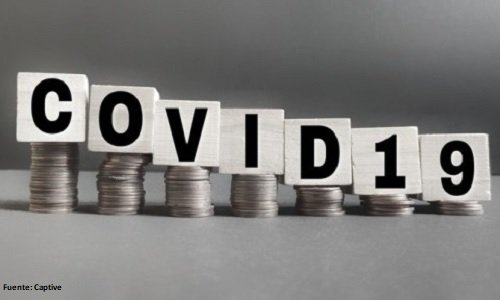 15/09/2020
S&P Global Ratings analysts say the global reinsurance industry will not earn its capital cost in 2020, as it has struggled to do in the past three years.
https://www.reinsurancene.ws/ –  Prospectively, the rating agency says it could reconsider its negative view of the sector to the point that it believes the sector can earn its capital cost, which is not expected to happen before 2021 at the earliest.
S&P has also maintained its negative opinion on global reinsurance and expects to take additional negative rating actions on reinsurers over the next 12 months.
As at 31 August, 17 per cent of the ratings of the top 40 reinsurers have a negative outlook.
The top 20 global reinsurers reported around $12 billion in losses for COVID-19 so far this year and S&P expects that this cohort will generate a combined ratio of 103% to 108% in 2020 and 97% to 101% in 2021.
Meanwhile, S&P says life reinsurers face increased mortality losses caused by the pandemic, but the impact is manageable.
Property reinsurance prices and accidents have hardened over the past 18 months in reaction to losses from natural disasters and pandemics, as well as to constraints on alternative capital and retrocession capacity.
See original article at: https://www.reinsurancene.ws/
RELATED NEWS
22/09/2020
Insurance penetration grew to 2.4% of GDP, but the country is well below the 8% recorded by the OECD, said the finance secretary [...]
22/09/2020
The institution highlights the new technologies and infrastructure to handle cargo [...]
22/09/2020
Swiss Re has stayed at the top of the Top 50 Global Reinsurance Groups leaderboard, as significant growth in large non-life transactions helped the company increase its gross premiums written by 16% in 2019. [...]
22/09/2020
Colfecar projects that transporters will again mobilize up to 9.9 million tons at the end of the year. The association asks to suspend toll payments. [...]