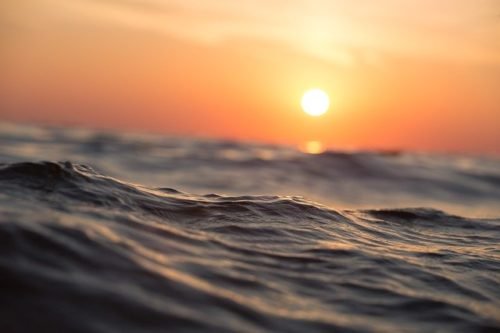 Latin American study on the impact of COVID-19 on Marine Insurance
During the last three months, ALSUM asked the attendees of their virtual forums a series of questions related to the COVID-19 pandemic. A total of 730 people responded to the survey, which produced the following results:
Characterization of the population
Twenty-three per cent of the responses were from Colombia; 14 per cent from Argentina, 10 per cent from Mexico and Ecuador; in total there were participants from 23 countries. In line with ALSUM's mission objective, 36% of respondents work in insurance companies, and 18% in direct insurance intermediaries. Lawyers, adjusters, reinsurance companies and reinsurance brokerage each had an 8% share.
The 42% of respondents are under 5 years old in the Marine sector, 30% are between 6 and 15 years old in the industry and 28% over 16 years old. Thus, a large part of our audience is starting their work experience in this field, which could ensure the generation turnover in a few years.

About COVID-19
We asked participants if their company had been affected by the pandemic: it is surprising that 40% do not know if it has been affected by COVID; the uncertainty may be due to the fact that in most countries the supply chain has continued to work, especially for essential products; 30% report no losses due to the pandemic and 28% report losses due to lower incomes. Only 2% of respondents mentioned an increase in casualties.
To the question of what is the cause of the disaster that most concerns them for the next 12 months, theft or looting beat the pandemic with 21% over 18% of COVID-19. Accumulation risks remain on the list at 14 per cent, and acts of authority at 9 per cent.
On the marine insurance market
We take the opportunity to make a survey on which coverage is requested by the insured, but not usually offered by Marine: delays (without being tied to the damage of the load) are the most demanded with 21%, followed by losses due to pandemics (16%) delays linked to cargo damage (12%) and third-party liability coverage (7%).
There have been some rumors about the possibility of entering a hard market cycle; on this issue, 57% of respondents believe that rates will rise (moderately 37% and considerably 20%), which could confirm the rumor; 13% think the rates will stay the same and 12% think they will fall.
About Insurtech, a fashionable topic at major insurance events, 44% of respondents do not know if their company uses this technology; 21% responded that occasionally, 13% permanently and 11% that their company has never used Insurtech.