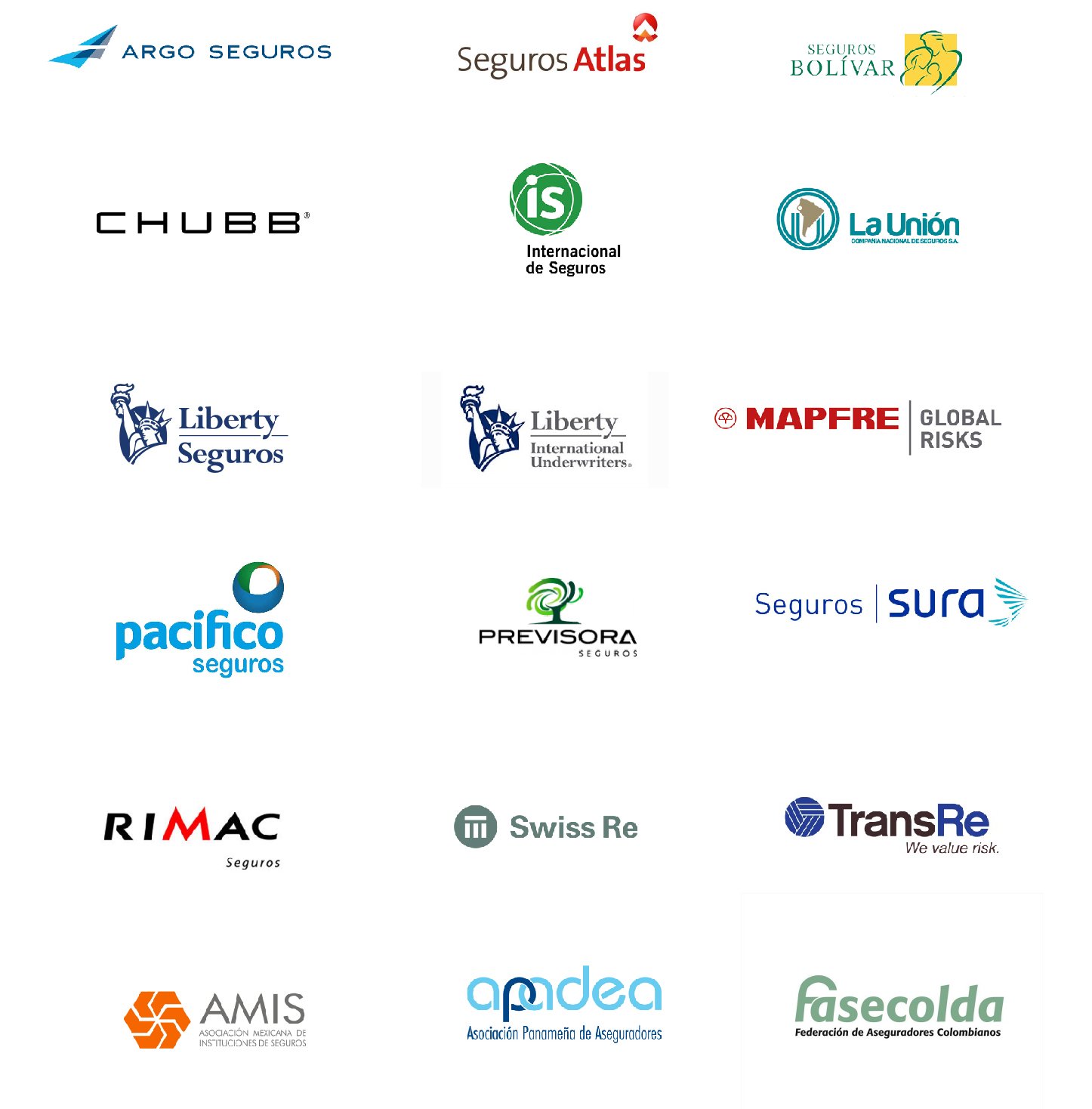 In Europe and North America, the sophistication of marine insurance has justified the creation of centuries-old institutions such as the International Union of Marine Insurance (IUMI), the American Institute of Marine Underwriters (AIMU), the Inland Marine Underwriters Association (IMUA) and the Canadian Board of Marine Underwriters (CBMU), among others. However, Latin America never managed to consolidate a specialized academic and discussion scenario in marine insurance; until now.
This section is an acknowledgment to the insurance and reinsurance companies that since 2010 had the vision of creating the Latin American Association of Marine Underwriters – ALSUM, with the purpose of promoting education and professional growth of marine insurance underwriters in Latin America .
Because of the effort, ideas and initial capital contributed by this group of companies, ALSUM is a reality at the service of the entire community of professionals involved in the marine insurance industry in Latin America.
The gratitude to our founders will remain forever.
Leonardo Umaña M.
Secretary-General